Well-being is a Way of Life.
Choose a membership level that meets your changing needs, knowing that each month you get to choose the therapy you want: either our True Transformation Facial or Holistic Wellness Massage that includes the choice of a single modality or multiple modalities customized to your individual needs and concerns.
View our Customer feedback from their trip to our Spa.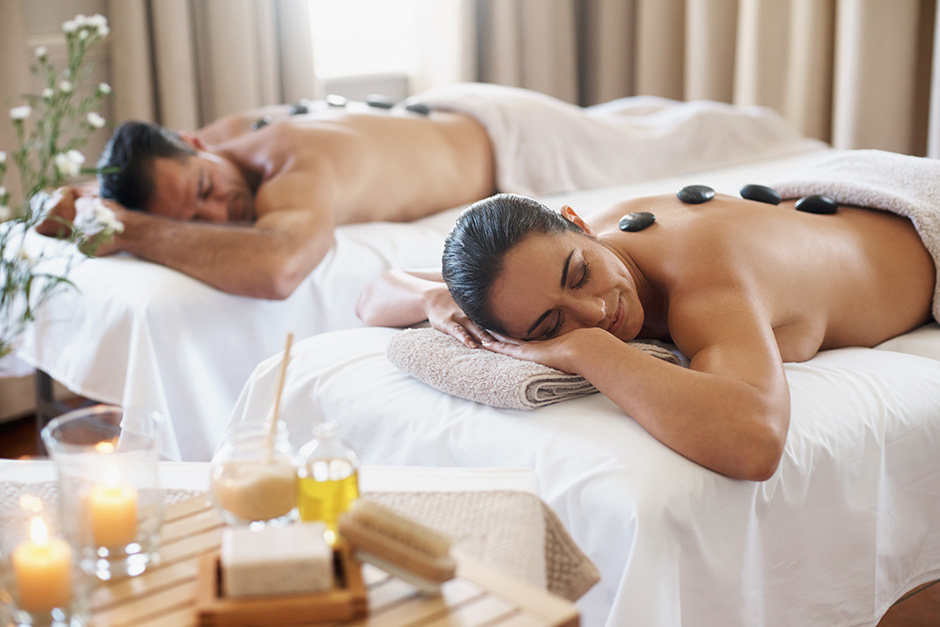 "Fiind devotata pasiunii pentru tot ce inseamna 'frumos', se implica total in activitatea de tehnician si trainer in machiajul semipermanent, si nu numai... Deschisa pentru a transmite si celorlalti din tainele talentului personal, talent sustinut si dezvoltat prin multe ore de munca si activitati ce tin de autodezvoltare/ autoperfectionare personala. Felicitariii !!!"
"Absolutely first on the list of spas that you'll want to return to. If you need a sports massage then you'll want Leah to work her magic. Just after the first appointment I had more range of motion in my neck and shoulders then I can remember."